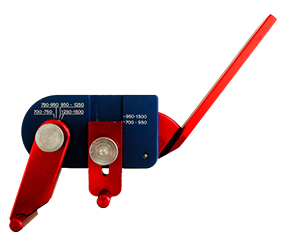 Angle Measurement
February 13, 2019

Anilox Cleaner
March 11, 2019
Sanitized
₨0.00
Description
Advanced Antimicrobial Technology for Polymer Application.
Sanitized® sustatainably hinders the emergence and spread of material damaging microorganism and helps retain functional effectiveness while ensuring the best hygiene and comfort.
The Sanitized® hygiene function offers an antimicrobial solution for a wide variety of thermoplastic , extruded or molded polymer as well as for plasticized and rigid articles and coatings for various surfaces.
Sanitized® protects polymer durably against:
Mildew and mold
Bacteria
Odors
Algae
Biofilm
Pink stain
Vectors
Applications:
Exercising mat
Bags
Fabric
Plastic drums and water tanks
cloths
Sponge
Shoes
Medical instruments