Send us email for any Information.
Alpha Packaging Solutions registered as a Private Limited Company in the year 2016.
APS became member company merging itself of IR Group in the Year 2015.
The company started to represent top manufacturers from Pakistan for Woven Polypropylene Sacks, Polyethylene Products with the Unique Concept of Professional Marketing House expanding its product range covering Flexible Plastic Printing and Packaging Business.
From October, 6, 2015 with its sources aiming towards providing services in the field of Plastics, Printing and Packaging Industry
Learn More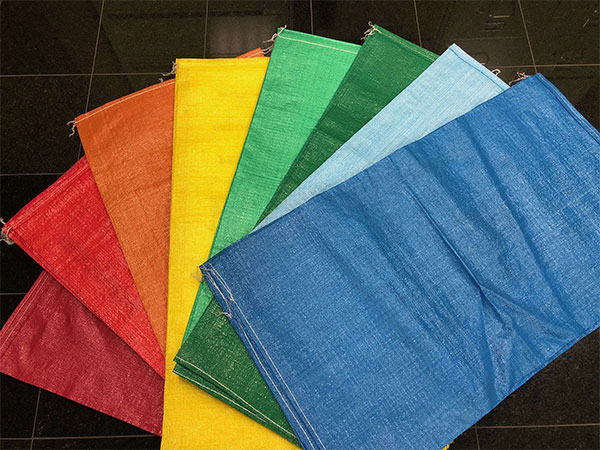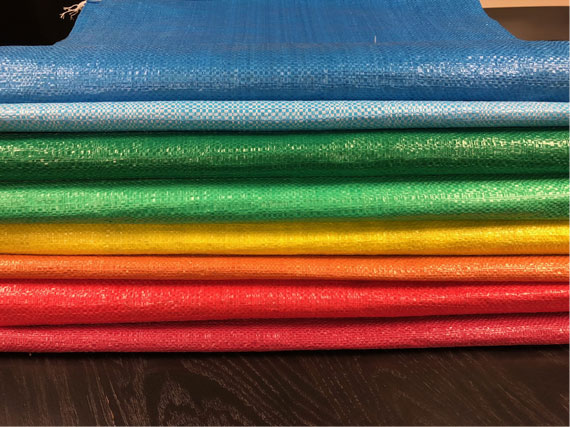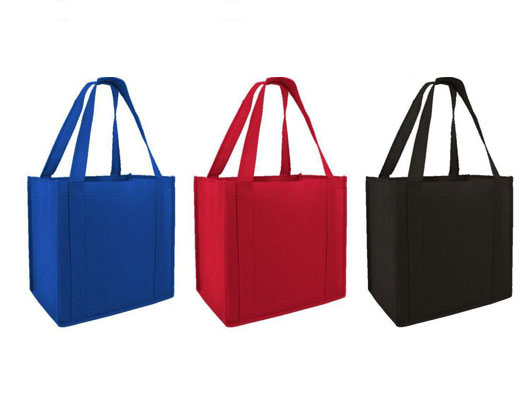 Woven Polypropylene Bags
Complete Range of Woven Polypropylene Bags, Width starting from 15"- 55", Woven Polypropylene Cloth / Sheet, Laminated bags from 13"- 33" with CPP Metalized Reverse Gravure Printing up to 8 colors, Tarpaulin Ground Sheets, Extrusion Lamination Bags with Surface Printing, Pre-inserted Liner WPP bags with Mouth Hemming, Box type Woven Polypropylene Bag with Soft PP Handles, Leno Bags for packaging of Vegetables etc